Alton Motorsports Inc, started as a collection of classic and antique cars and trucks but over the years it has evolved into so much more...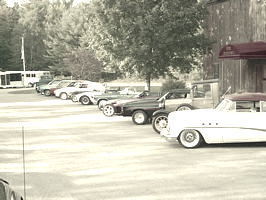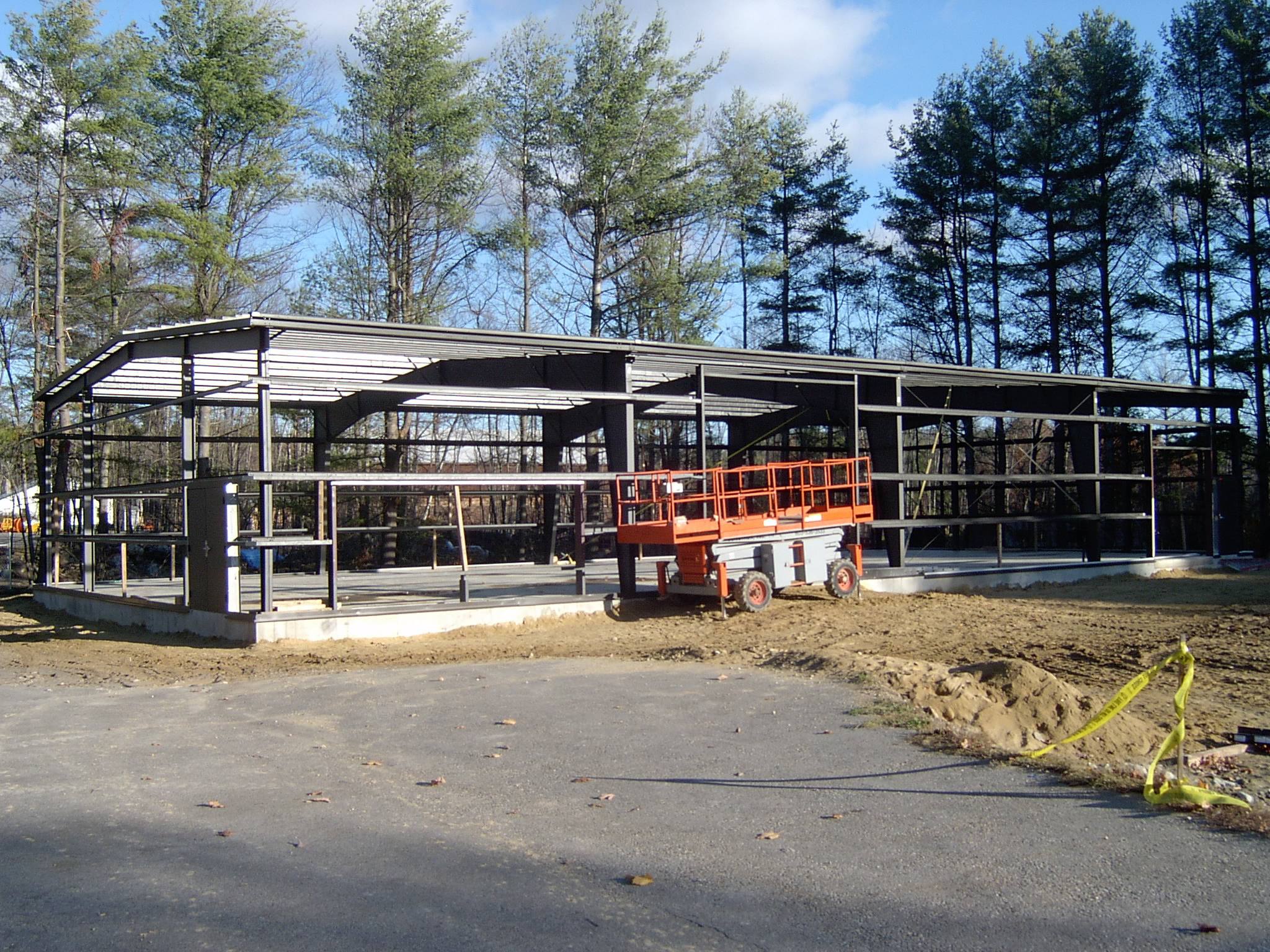 We are the Lakes Region's Fisher Plow Dealer Distributor and factory trained installing facility. Our Fisher trained technicians will properly install your new Fisher plow or Fisher sander. Our knowledge of past Fisher products also allows us to efficiently service and repair your existing Fisher products.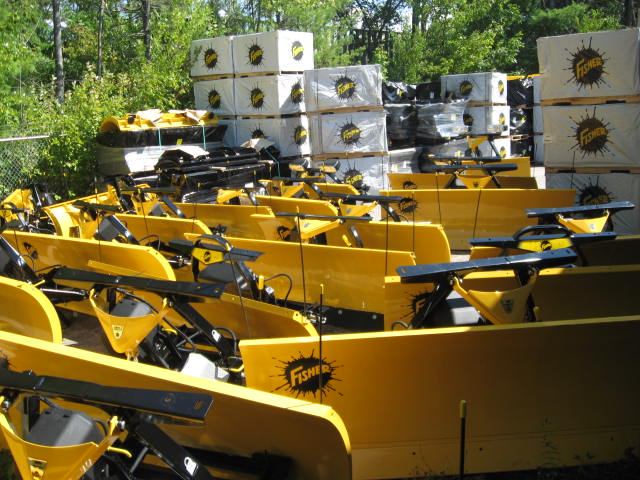 Alton Motorsport's broad line-up of trailers will satisfy any size vehicle or budget. Our inventory includes enclosed cargo trailers, enclosed car trailers, car haulers, motorcycle trailers, race car trailers, horse trailers, landscape and utility trailers, equipment and dump trailers, snowmobile trailers and used trailers. We encourage you to take a look at our listings of trailers to see which might be a good fit for your needs.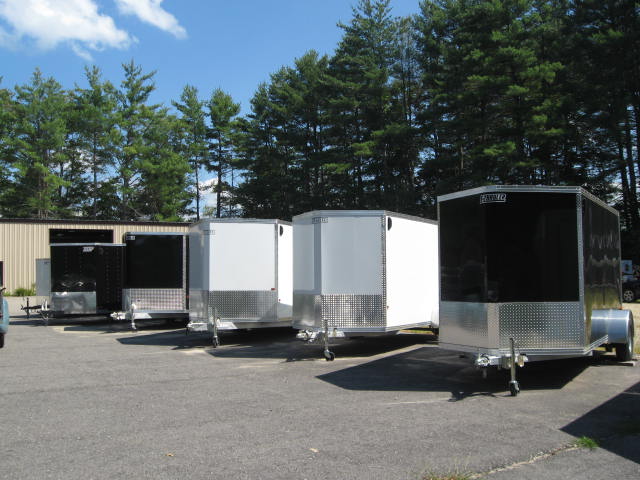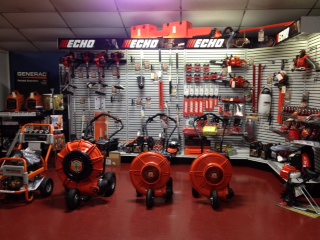 Over the years we have also found the need of providing a lawn and power equipment line was important to this region. We have chosen Echo products for their unbeatable 5 year warranty, 40 years of USA quality and professional products at a reasonable price.
Our mission is to provide quality products and services to our customers and continue to maintain as a small family operated business.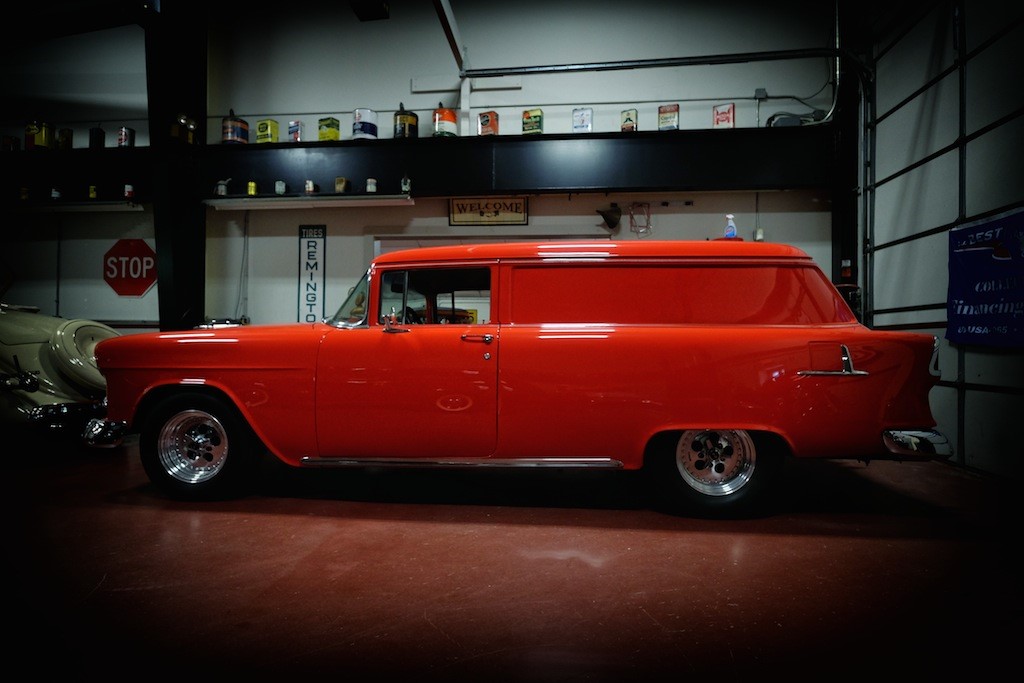 Thank You Dan Spendolini for taking this great photograph